I am Birgit Veskioja, an English, Estonian-speaking psychologist based in Maastricht focusing on helping the international community with psychological and personal problems. I am a registered psychologist in the Netherlands and a member of The Dutch Association of Psychologists (NIP) working with individuals and families.
Living abroad can sometimes be quite stressful and can bring up different life questions:
How to find my place in this new society?
Do I want to raise my children here?
Do I want to move back to my home country?
It is not always easy to discuss these topics with someone who has not experienced the same feelings. From one international to another, I offer professional psychological counseling that allows you to find a common ground and a balance to this problem. My services are focused on working with international people in a transparent, personal, easily accessible and safe place.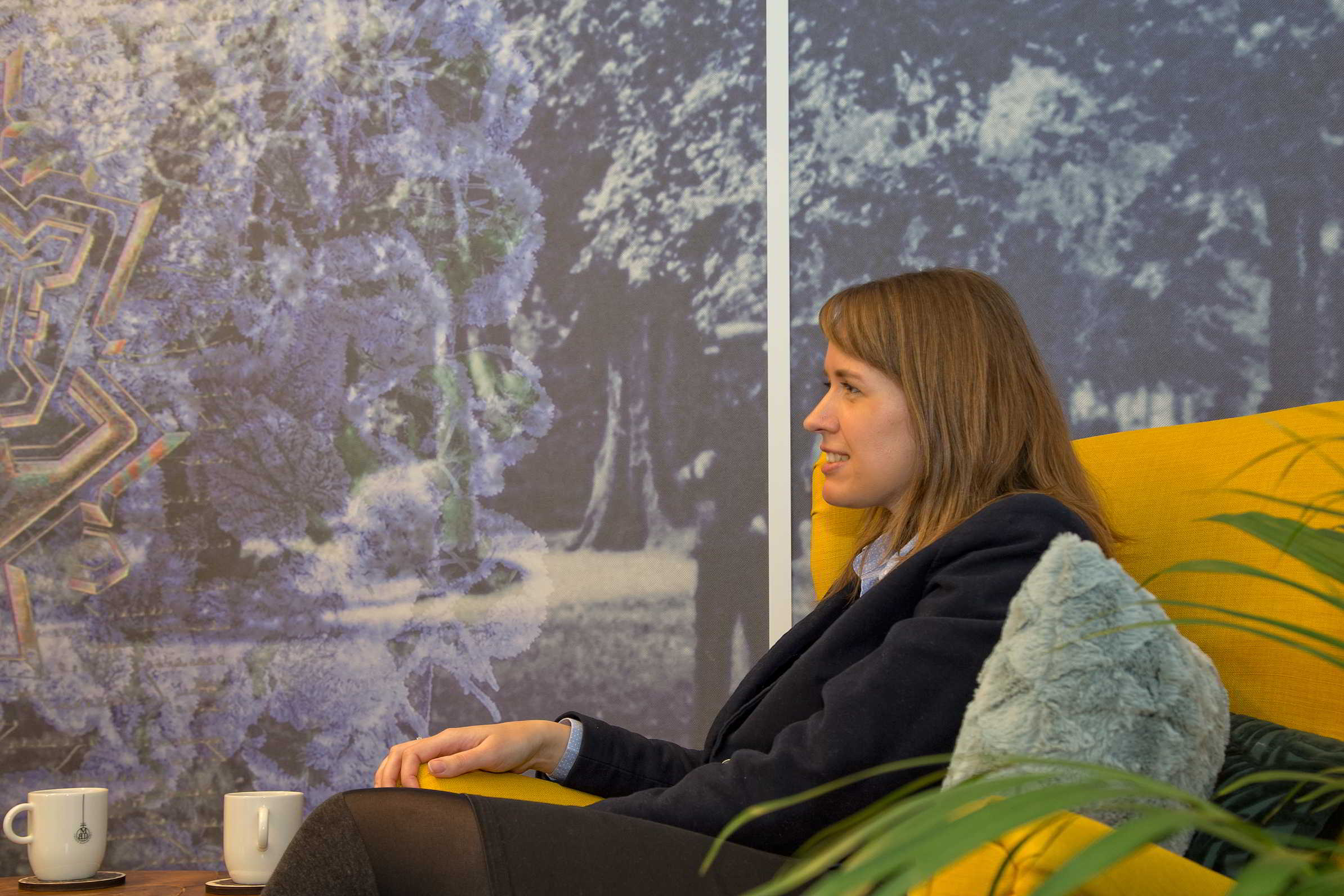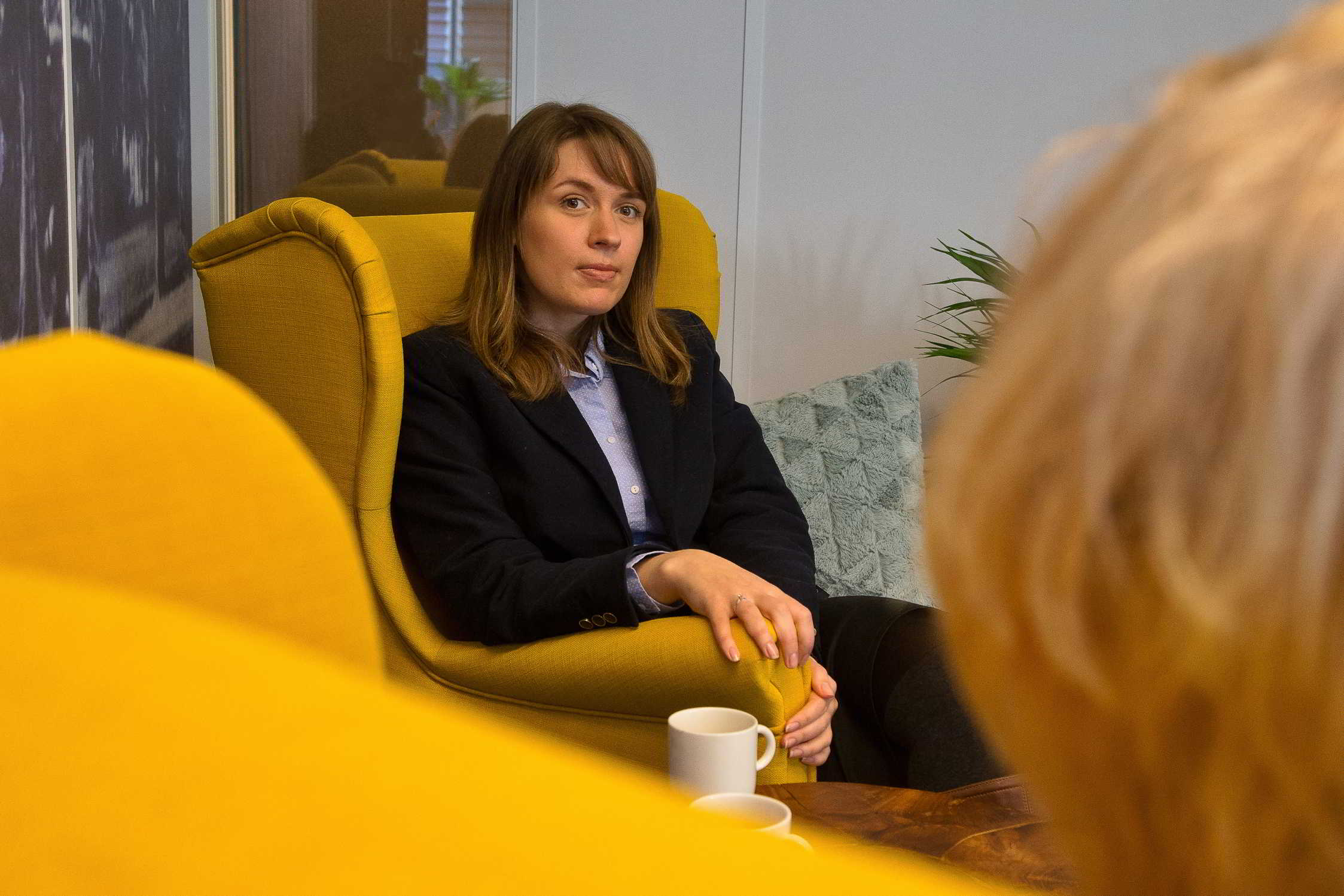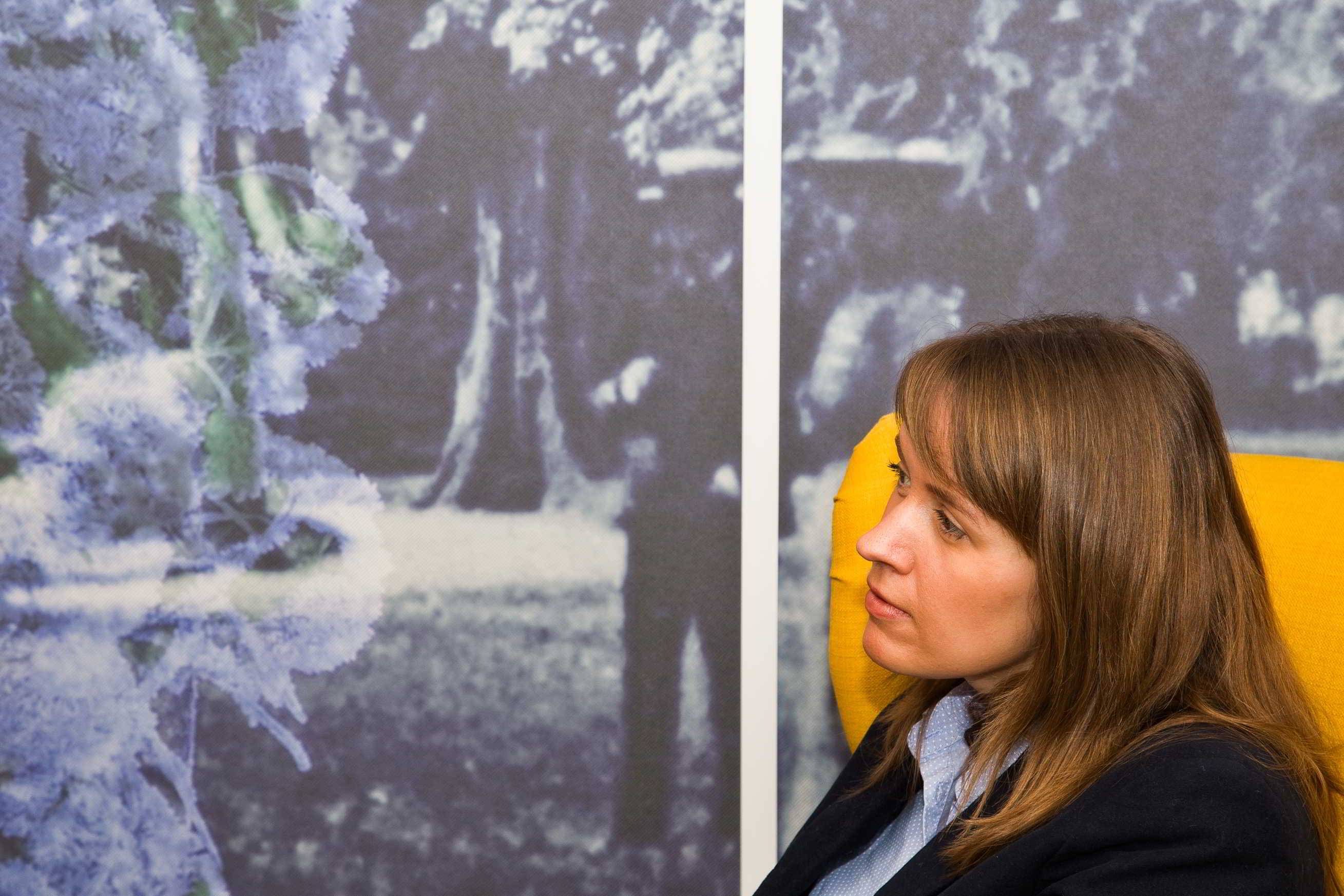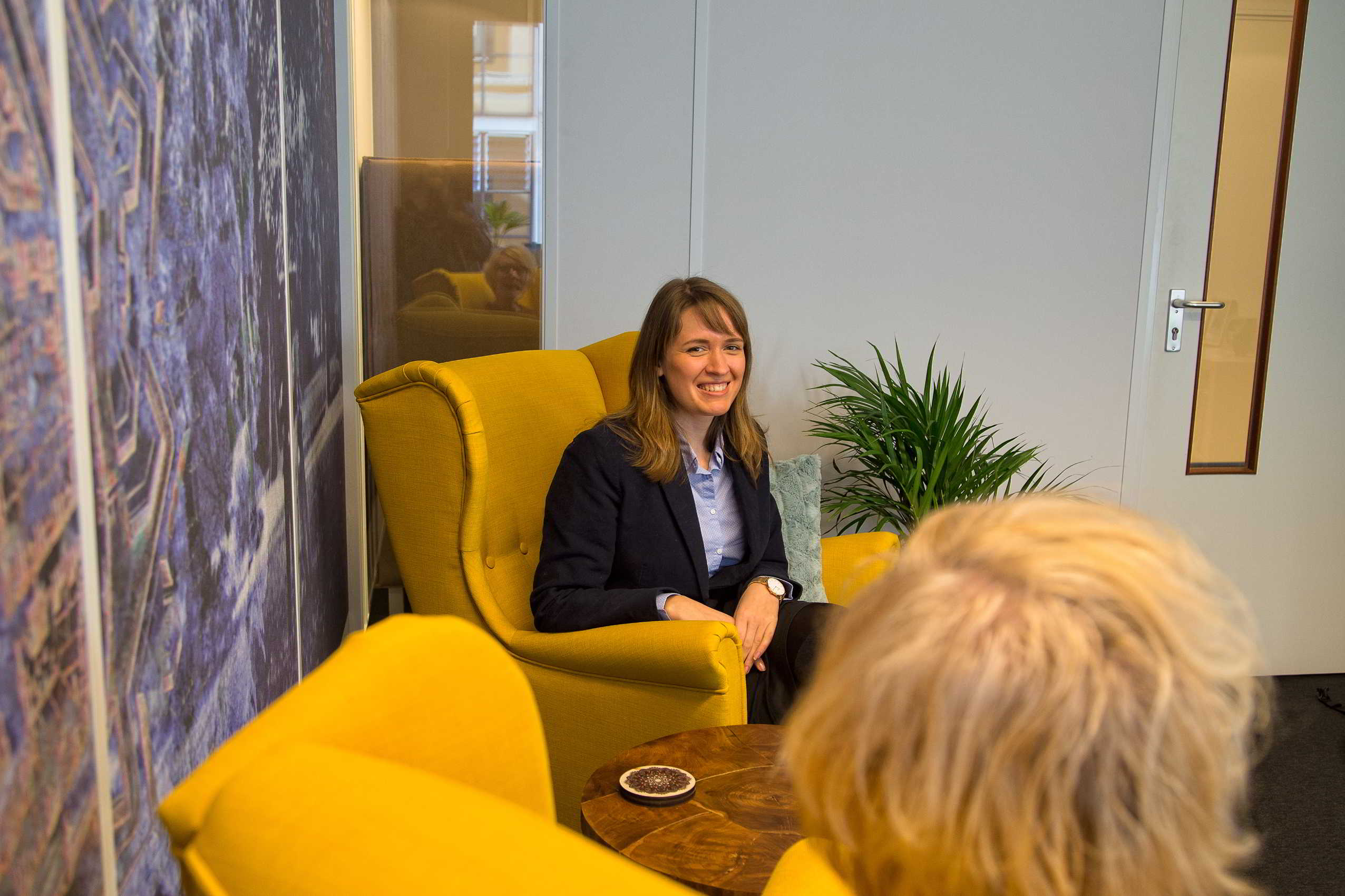 Why come to a psychologist?
Living in a society which changes very fast and which demands a lot from the people, can sometimes make us feel that we can't find a balance between our personal and professional lives. We can feel we are stuck and we don't know what to do next. People can face a lot of different problems in their life and a psychologist can support them on their way. Living abroad can bring extra stress and sometimes you can feel lonely in a new country and unable to find solutions to your problems.
The most common problems I work with:
Relationship problems
Entering a new phase in your life
Adjustment disorders
Stress and burnout
Depression and fatigue
Body image and self-esteem
Sleeping problems
Anxiety
Cultural adjustment difficulties
Mood regulation
Facing new challenges
For families I offer parenting counseling and art therapy workshops.